The Windermere & Ambleside Lions Club is as busy as ever this Christmas involved in the local festive events and celebrations.
We have lots of events that we are involved in at this very special time of year, including:
Assisting with marshaling duties at the Windermere & Ambleside Christmas Lights switch on events – which were absolutely fantastic
Delivering Logs to the elderly residents of Windermere, Staveley and Ambleside – to make sure they can keep warm this winter
We are arranging a 'Spirit of Christmas' Event for the elderly at the Low Wood Resort and Spa on 14th December 2017
We have a stall at the upcoming Windermere Christmas Celebration on 9th and 10th December – which was a fantastic and entertaining fundraising event for us last year, and we are very much looking forward to this year! We will be running a tombola with some great prizes on offer from local organizations so make sure you come and see us there!
And finally, but not least, our annual Jingle Bell Jog is taking place on Sunday 17th December!
Here is a photo or two from our Jingle Bell Jog last year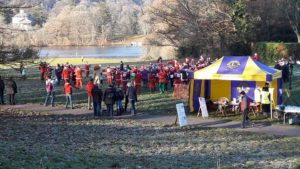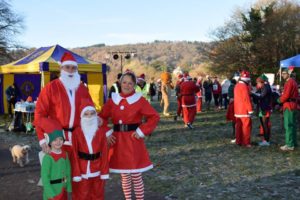 Here is a photo or two from the Windermere Christmas Markets last year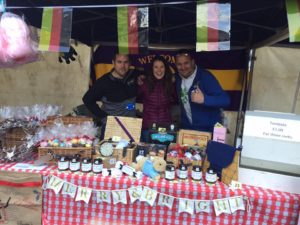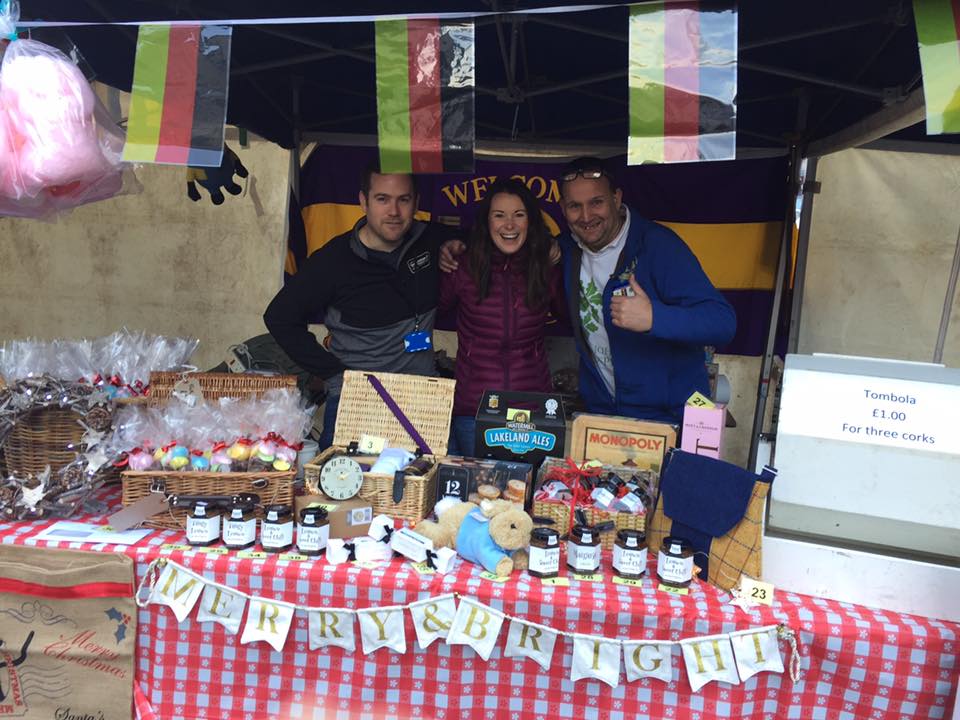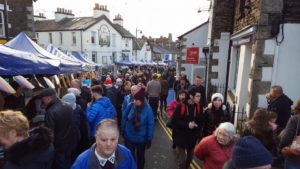 We are looking forward to Christmas for a rest!
Merry Christmas!