Every year we nominate a "Supported Charity" to be a beneficiary from the money raised from the Lakes Charity Classic Vechicle Show, as well as retaining some of the proceeds within the Windermere & Ambleside Lions Club Charity for local distribution.
In the past, this has resulted in substantial donations going to organisations including:
Parkinsons – West Cumbria Branch
Headway South Cumbria
MS Society
Sandgate Hydrotherapy Pool in Kendal
Blood Bikes Cumbria
Langdale Ambleside Mountain Rescue Team
South Lakeland Young Carers & the Cumbria Children's Hospice,
Jigsaw Trust
Bendrigg Trust
Calvert Trust and
other local charities.
We are very pleased to announce that the 2023 Supported Charity will be the Birchall Trust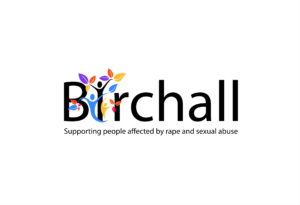 The Birchall Trust, originally called South Cumbria Rape and Abuse Service (SCRAS), was established by Christine Birchall in 1991 as a community response to the lack of support for rape and sexual abuse victims in the local area. It originally operated as an entirely volunteer based organisation supported by community fundraising. The organisation has successfully developed into an established service provider, whilst still retaining its original ethos and local identity.
​All their staff are qualified to the relevant level and counsellors are registered with BACP/BAPT – if required clients can request to view training certificates or accreditation awards to verify competency.​
Birchall trust is a registered charity (number: 1109637), and a company limited by guarantee (number: 5424196)