Welcome to Windermere and Ambleside Lions Club – Serving the Community
Windermere & Ambleside Lions Club – A Charitable Incorporated Organisation with Registration Number: 1177748
We're making a world of difference – and you could too!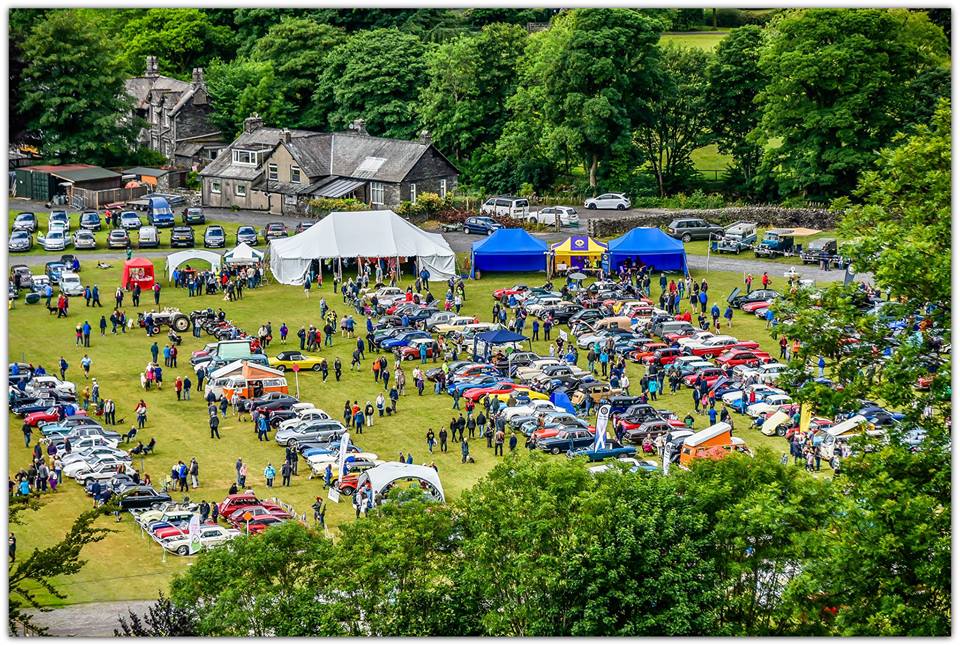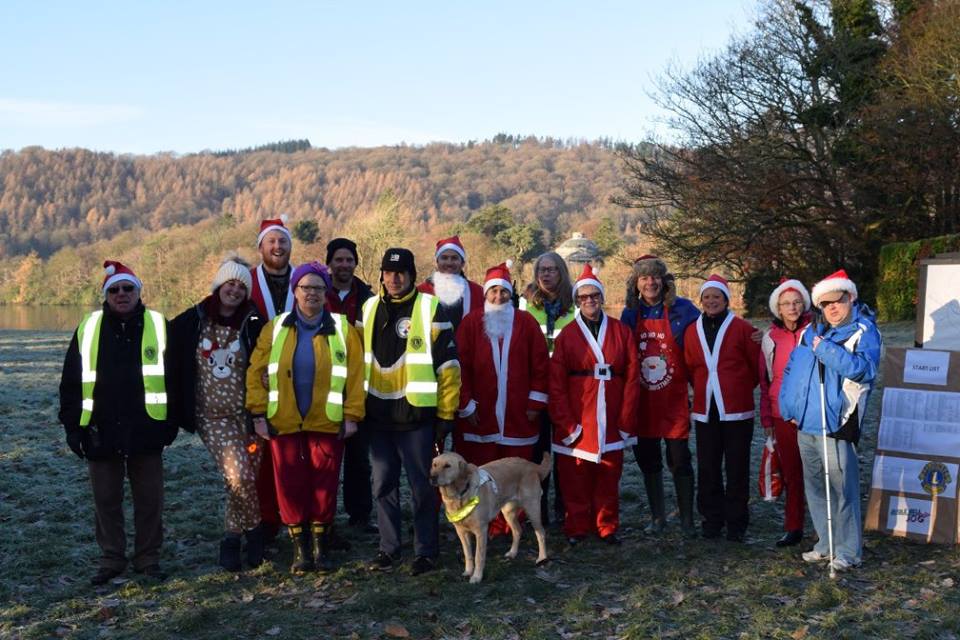 Lions are changing the world one community at a time, by addressing needs at home and around the globe. We are 1.4 million men and women who believe that kindness matters. And when we work together, we can achieve bigger goals.

We raise funds throughout the year in various ways – you'll often see us out in your local community organising charitable events, or out with our bouncy castle, raffles and tombolas, and we distribute the funds we raise to local worthwhile and charitable causes – to improve the lives of those in our local community.
Where There's a NEED, There's a LION
Whenever a Lions club gets together, problems get smaller. And communities get better. That's because we help where help is needed – in our own communities and around the world – with unmatched integrity and energy.

The World's Largest Service Club Organisation
Our 46,000 clubs and 1.4+ million members make us the world's largest service club organization. We're also one of the most effective. Our members do whatever is needed to help their local communities. Everywhere we work, we make friends. With children who need eyeglasses, with seniors who don't have enough to eat and with people we may never meet.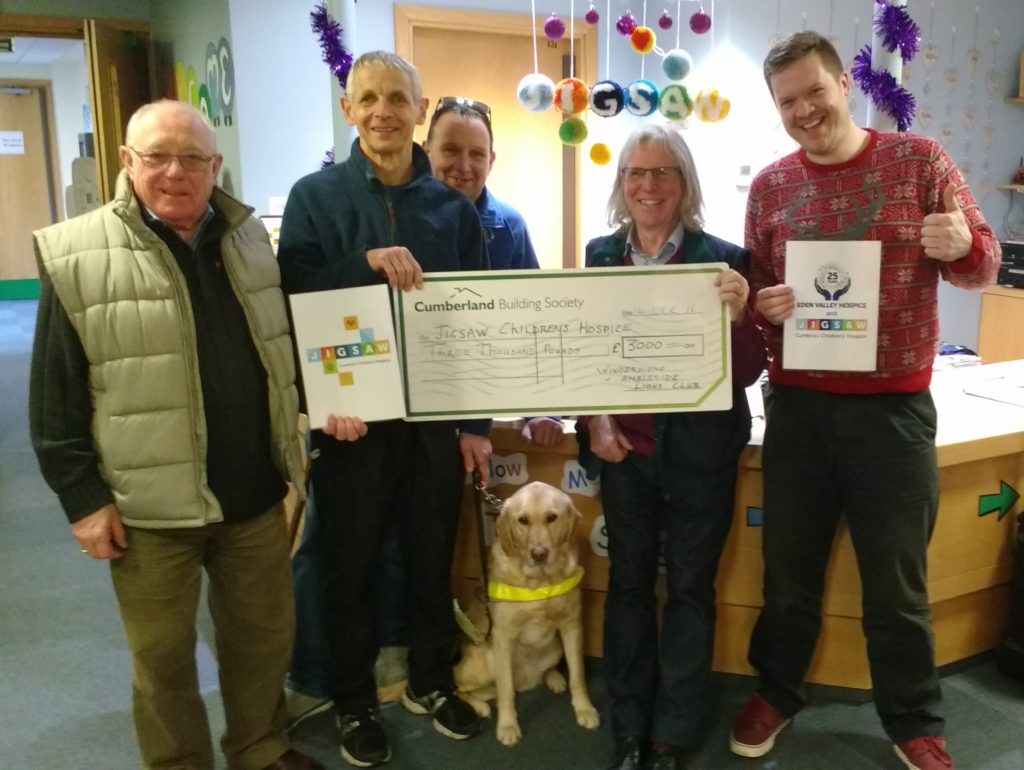 We Serve.
The Global Service Framework focuses the efforts of Lions and Leos on five service areas with the goal of tripling our humanitarian impact by serving 200 million people per year by 2021. The Global Service Framework complements all of the great ways clubs serve locally, and gives Lions and Leos new opportunities to help meet the growing challenges facing humanity.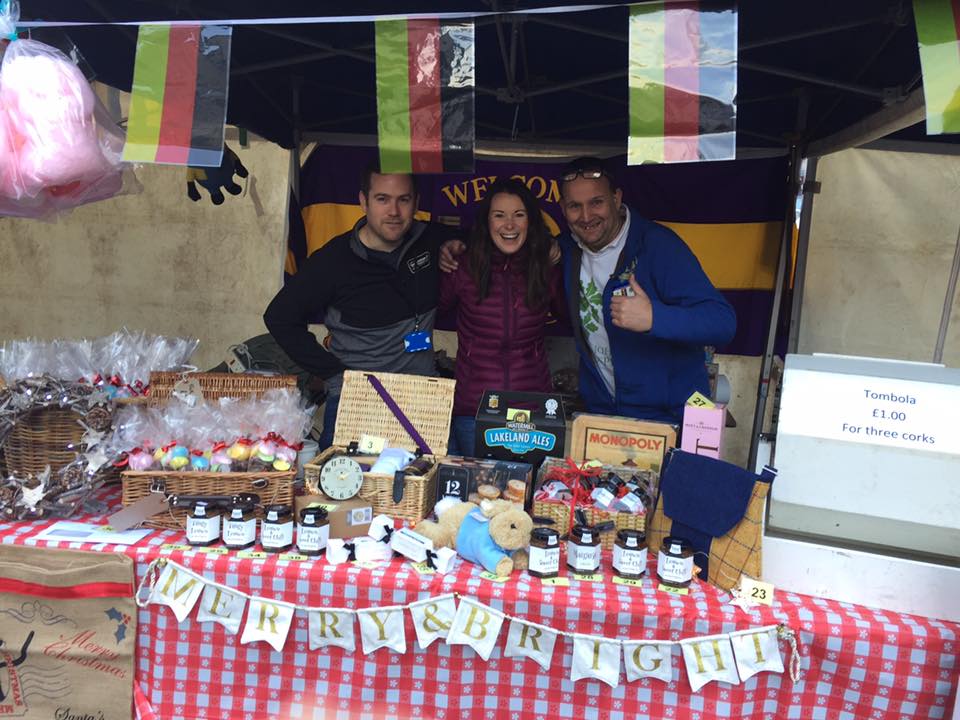 No matter how you choose to serve, Lions matter now more than ever!