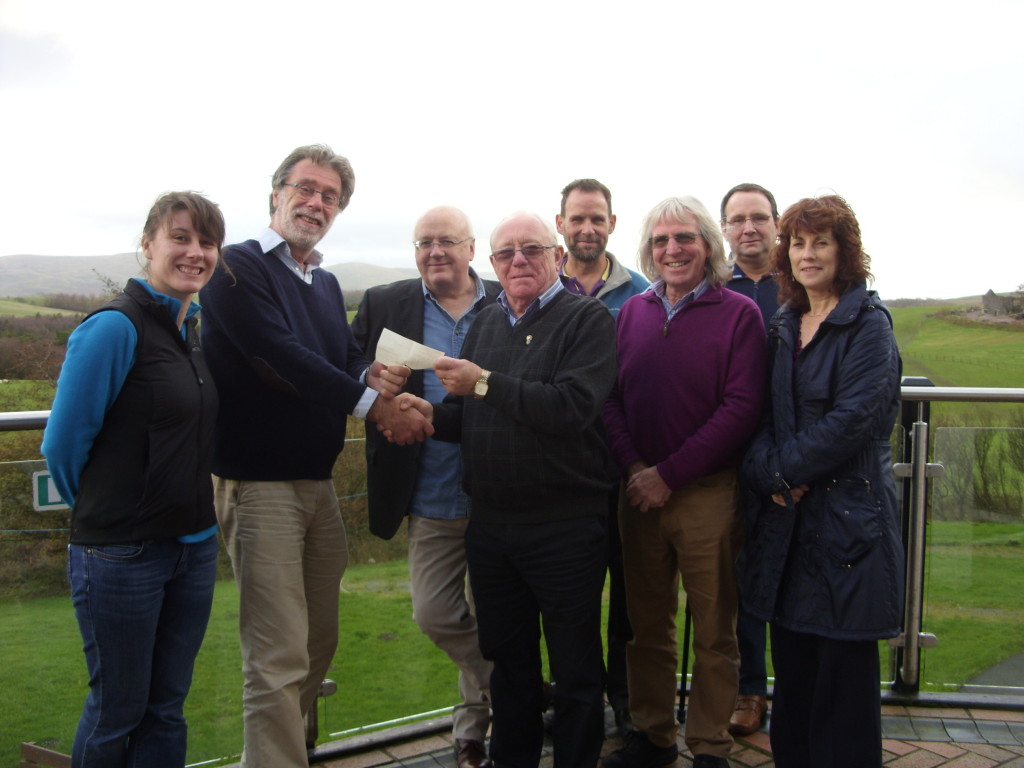 Windermere and Ambleside Lions have once again delivered for their community
Local Lions have delivered a cheque worth a whopping £3,000 to Bendrigg Trust in Old Hutton. The money was raised from the Windermere and Ambleside Lions Lakes Charity Classic Vehicle Show. A further £3,000, also raised at the annual show, has also been given to the Lake District Calvert Trust.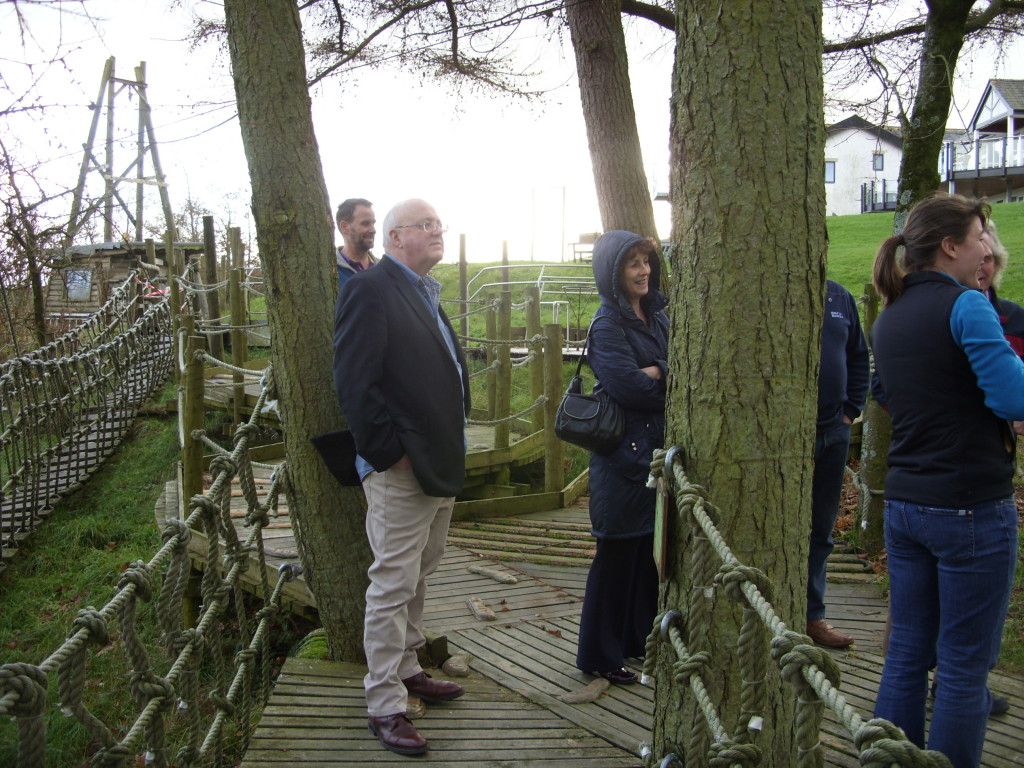 Several Lakes Lions members visited the site which provides a residential activity centre specialising in high quality courses for disabled and disadvantaged people, of any age or ability.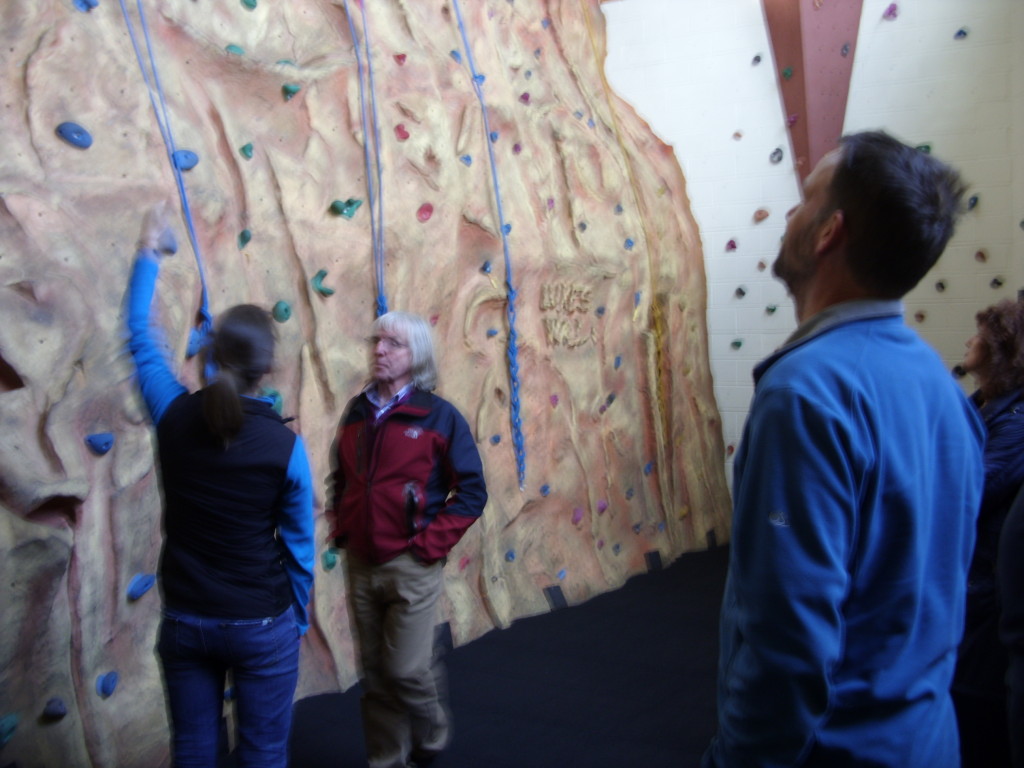 Donations are very important to keep Bendrigg trust running and members were impressed with the facilities on offer.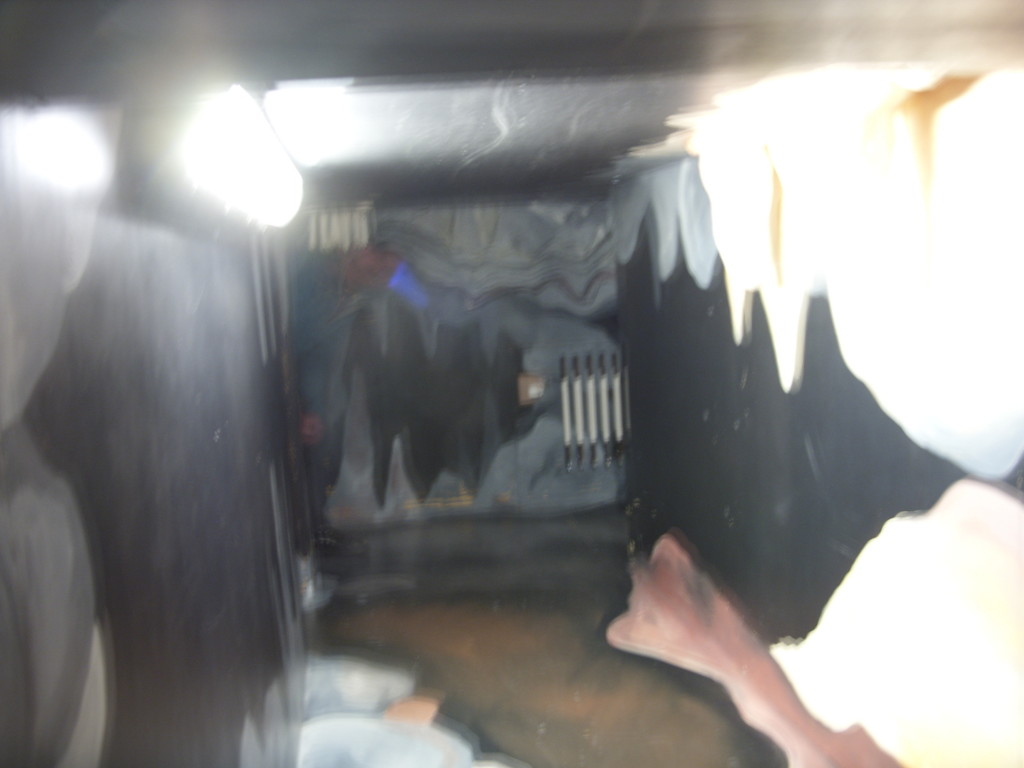 Fundraising is a key activity of any Lions club and Windermere and Ambleside branch are proud to be able to raise such significant funds for such worthwhile causes.