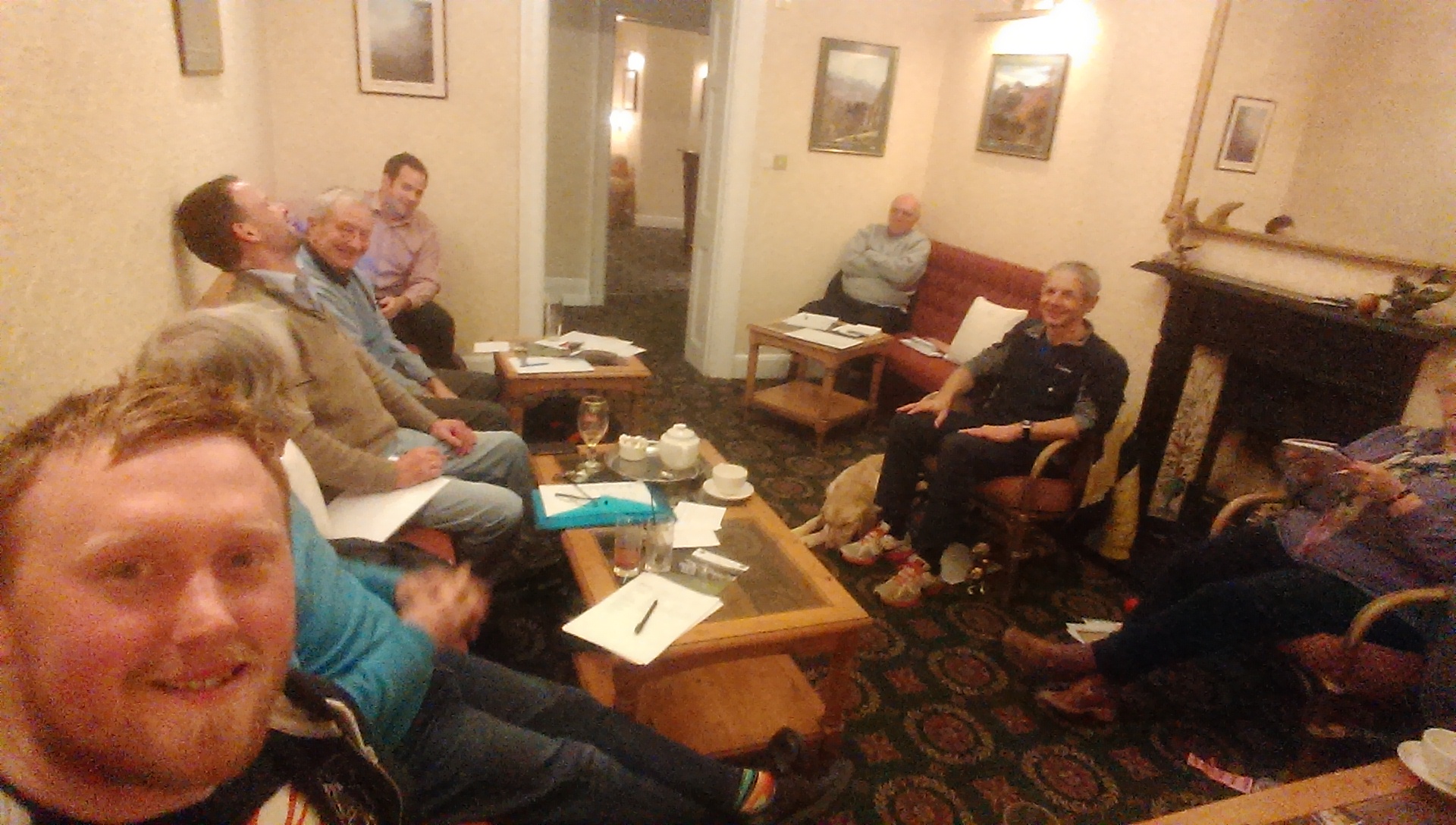 Lion Andrew Irving sent his apologies to the February meeting because he needed to engrave a headstone on a fixed schedule.
The club discussed a very serious change… The name of the club. At the moment the club is called Windermere and Ambleside Lions but it is proposed to be rebranded to Lakes Lions to amalgamate with our web presence and overcome issues with being seen as Windermere Lions by residents of Ambleside and Ambleside Lions by residents of Windermere. The rename will be investigated further.
It was raised that we don't have a treasurer at the moment. However Lion Peter will act as treasurer and gave a short report including that £100 will be given to Windermere British Legion and £100 to Ambleside British Legion. £134.66 was raised from buckets after the cancellation of the Pram Race which will go to St John's Ambulance.
Maggie raised how Marie Curie were running their Daffodil Appeal in March and were requesting bucket shakers. They are aiming for £80,000 from Cumbria and the North East. Anyone interested in helping should contact the Secretary or Maggie directly.
Noel told the club about a programme the club might be able to help in the future. The Riversiders train at Kendal leisure club and recently had a 5 a side tournament with 6 teams. All participants have disabilities and the event was sponsored by Kendal Lions. Noel suggested Lakes Lions might want to support something similar, maybe with their younger team, the Buzzclub.
Thanks were given to the Lions who helped with delivering logs to the needy. Confusion arose over how many to give to each household. Lion Anthony told the club how they got a barrel of logs each. I am not sure how logs are measured in barrels.
An update was given regarding the Lakes Classic Car Show . New clubs are booking and cars are already booked in. The show does need more sponsors and advertisers for the programme. This year the show is raising money for the Calvert Trust and the Bendrigg Trust. Advertising for the show goes on the website, in Morgan's yearbook, Classic Car Monthly and various other websites. The event gets covered by regional print media and publications such as Classic Car Weekly(not to be confused with Classic Car Monthly). Roadside signs are being erected around the county to ensure everyone knows about the fantastic charity event. This year includes good food and traders as usual and we hope that Taylor's will bring a classic fair ground ride.
The festival of fun on the glebe has been confirmed as the weekends of 25th July , 1st August and 8th August. We are working for more entertainment to be part of the event.
The club discussed where the marquees and the bouncy castle will be going this year. They will be visiting Langdale Gala, the Festival of Smoke, the Low Wood No Wood Cardboard Boat Race and Dragon Bay.
A drive for members will be held at Cafe Del Lago at Low Wood Bay hotel on 14th April . More details will follow.
In the raffle Chris finally won. He got a bag of soft sweets that won't hurt his elderly gums.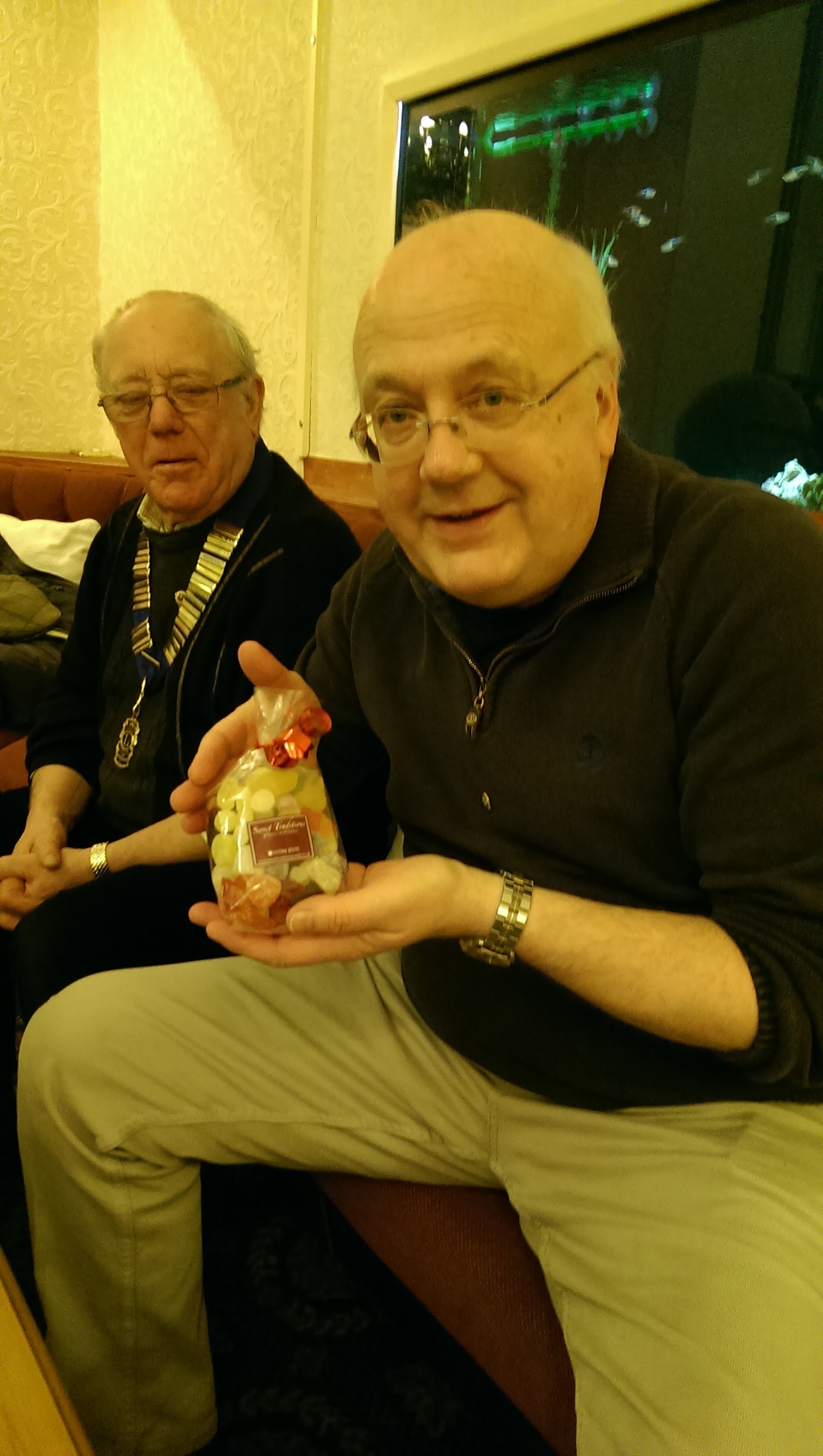 Maggie, commenting on Ben's upcoming trip to Kenya got Ben a present. A bar of soap made in Kenya to take back with him.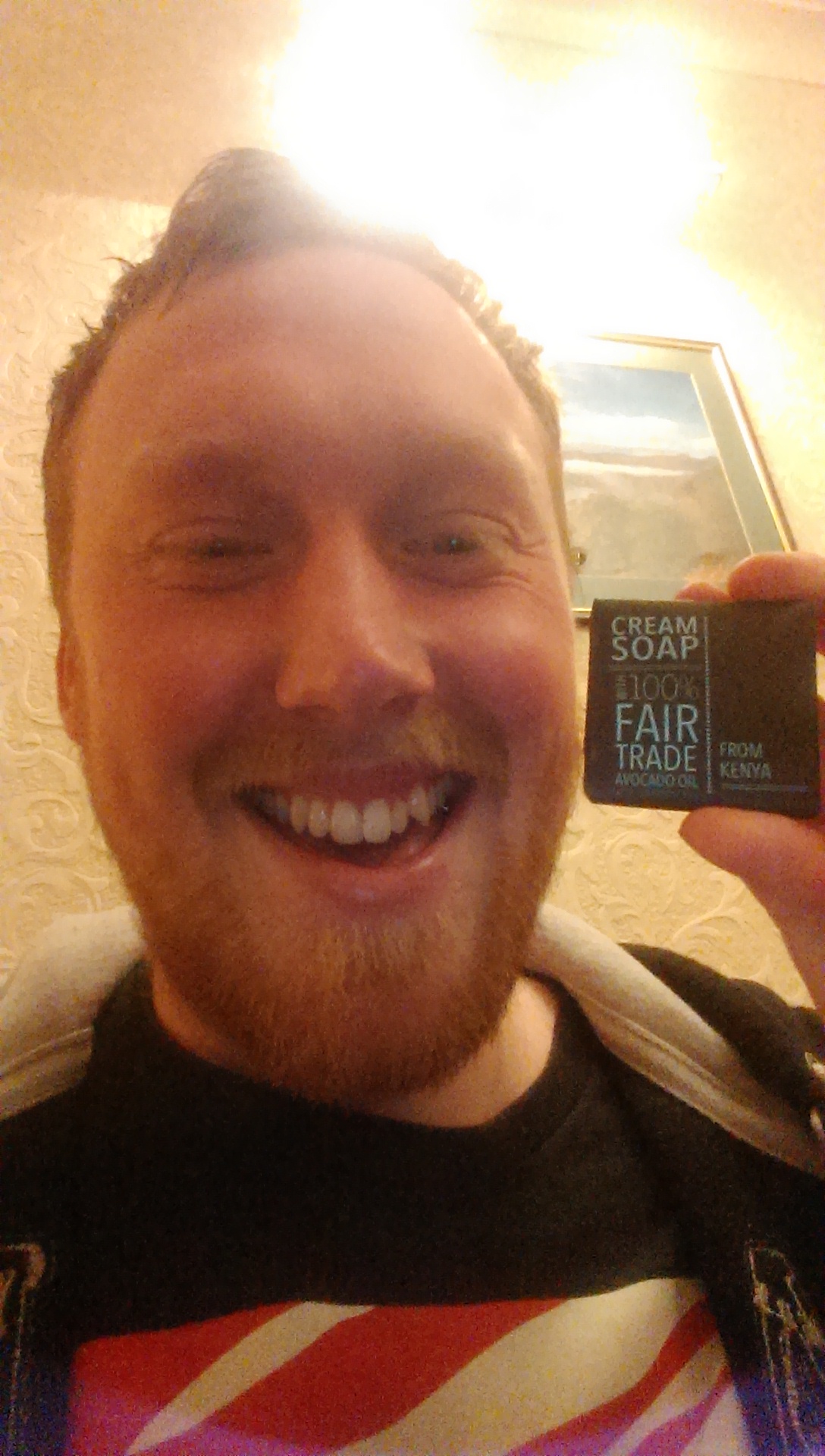 Many Lions were fined for such things as promoting polygamy, being triumphalist and taking phone calls.
The meeting closed suprisingly early at 9.44 with a toast.