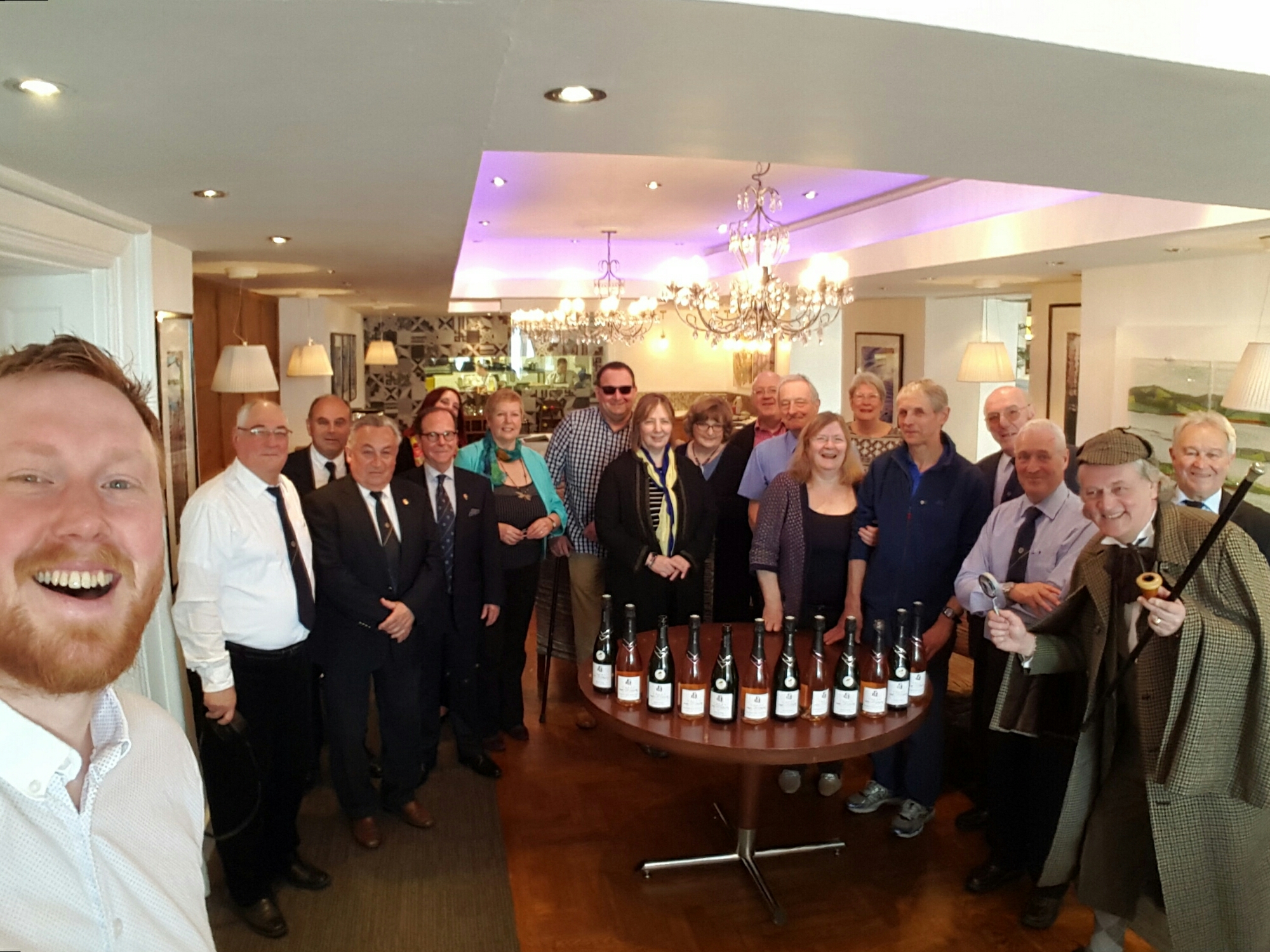 Windermere and Ambleside Lions were delighted to welcome the Lions club from Limoux, France. Seven members of the French club came to Ambleside to meet and dine with the Brits having decided to twin the two
clubs.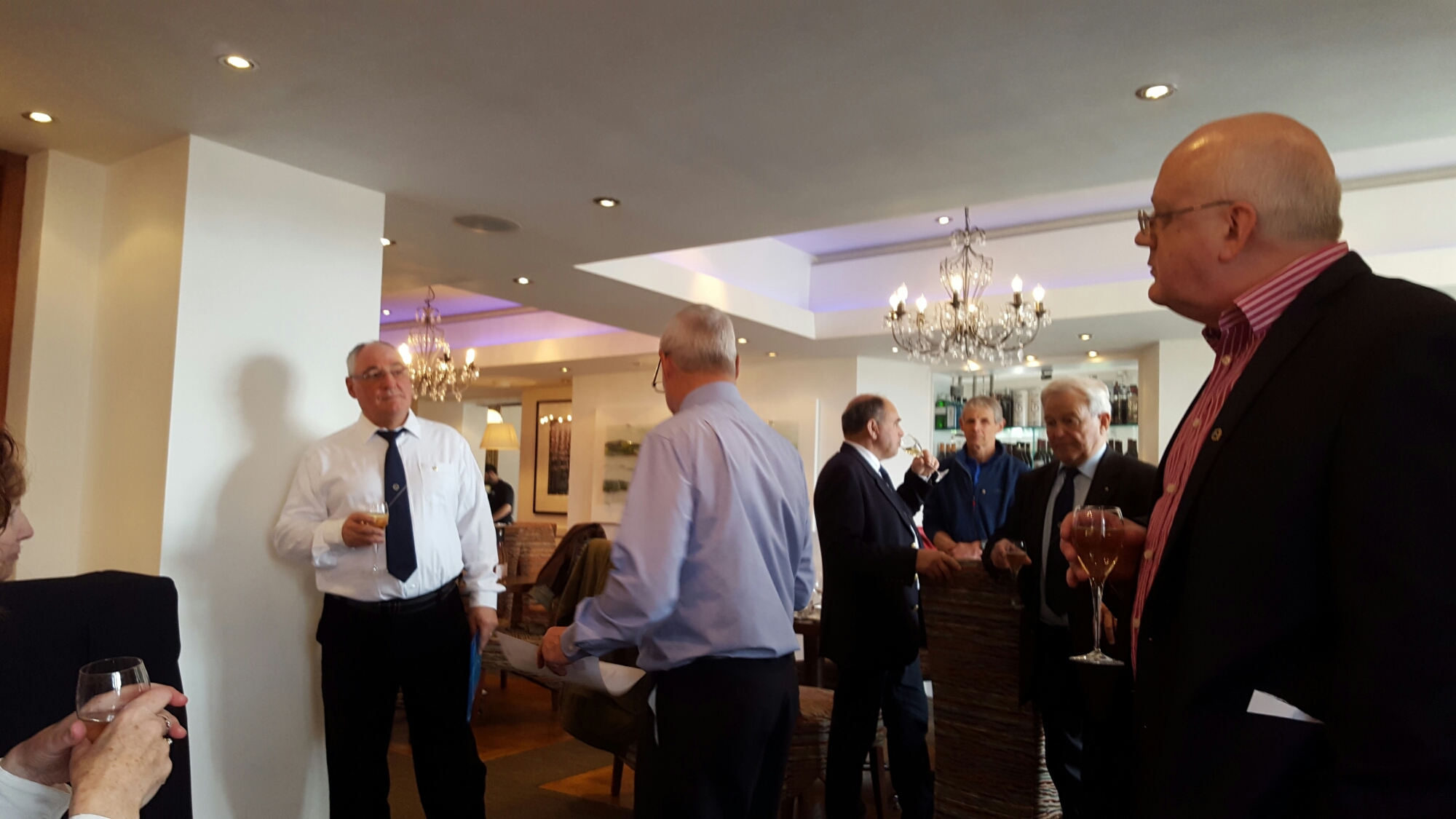 The delegation from France included Peter from Wigan who now lives full time in France. Lion French Peter and Lion French President Christian welcomed and toasted each club and thanked Lakes Lions for their hospitality. They singled out Lion Chris for his help in organising the trip.
Limoux club was formed in 1977 and part of the delegation included Gilbert who was a founding member. The club meet twice a month including one with a meal (sounds good to me!!).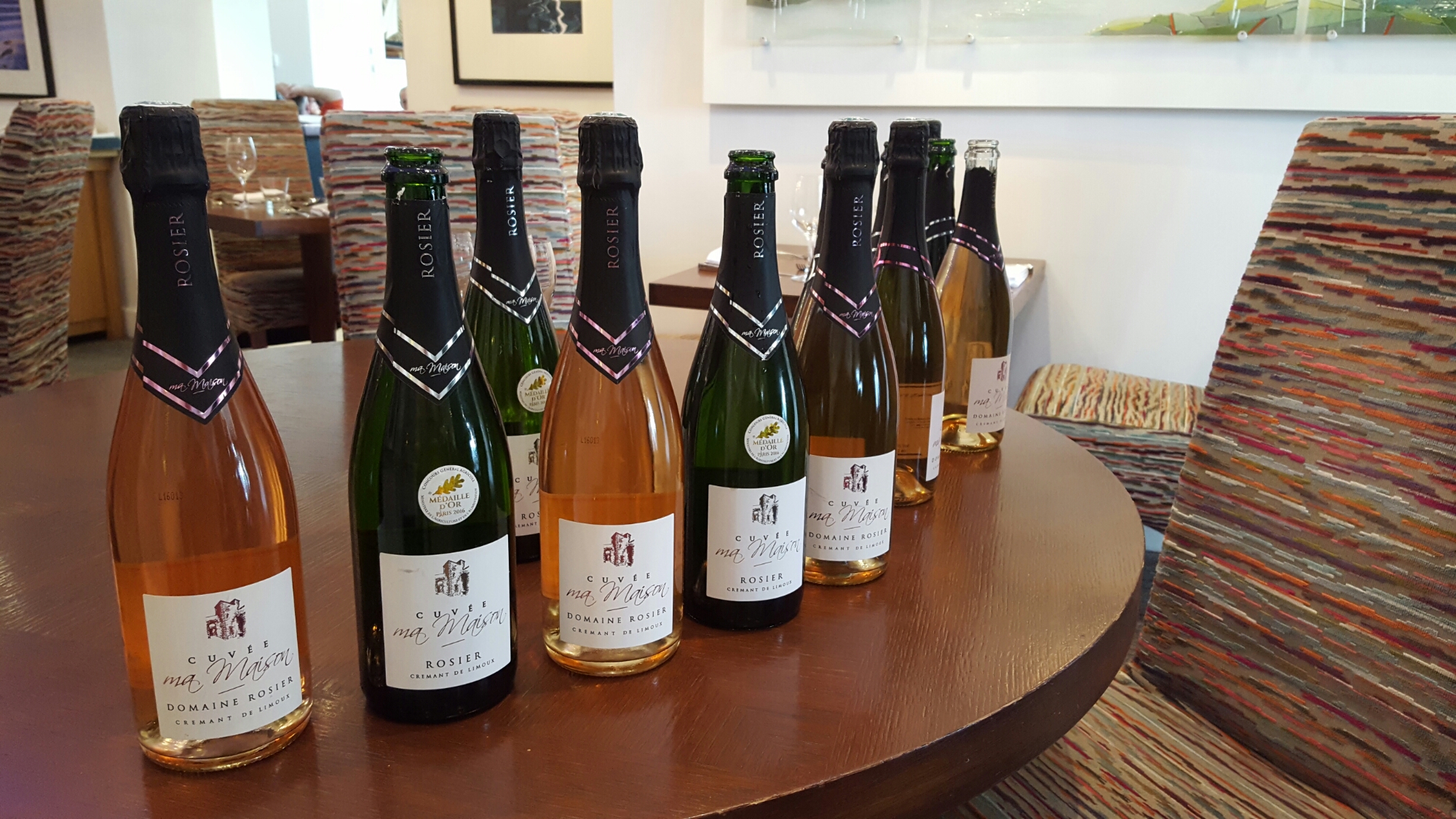 The toast was particularly enjoyable due to the sparkling wine, direct from Limoux. It's even made by a Lion member. Blanquette de Limoux a delicious predecessor of Champagne.
Lion young Chris and Katie were late so they were on the naughty table.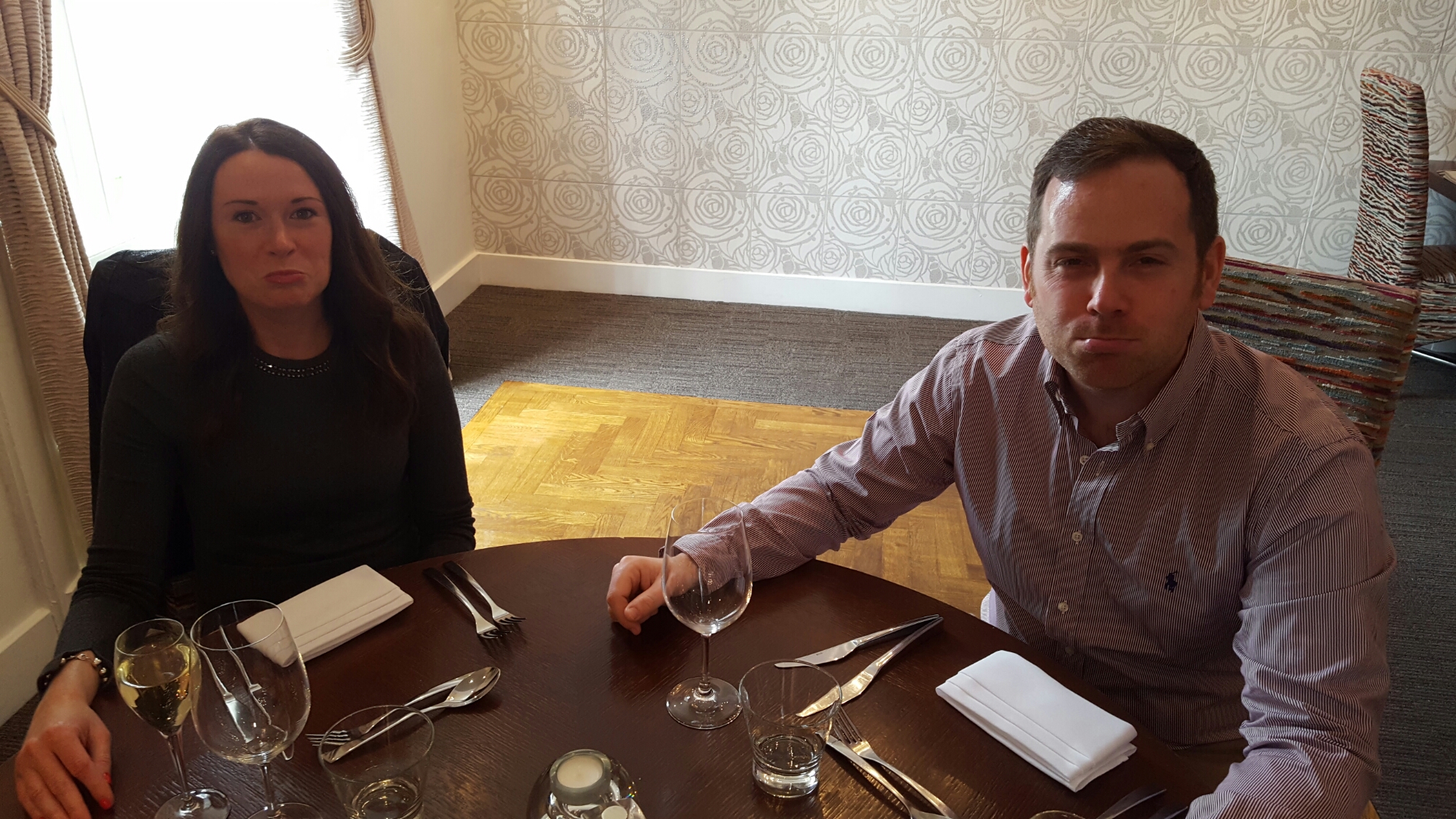 They almost didn't get any drinks for the toast.
The club enjoyed a choice of either chicken or traditional fish and chips.
But I had an even more traditional British dish of Chips, Beans and Vegetarian bacon and sausage.
Dessert was a choice of local delicacy Sticky Toffee pudding or Creme brule.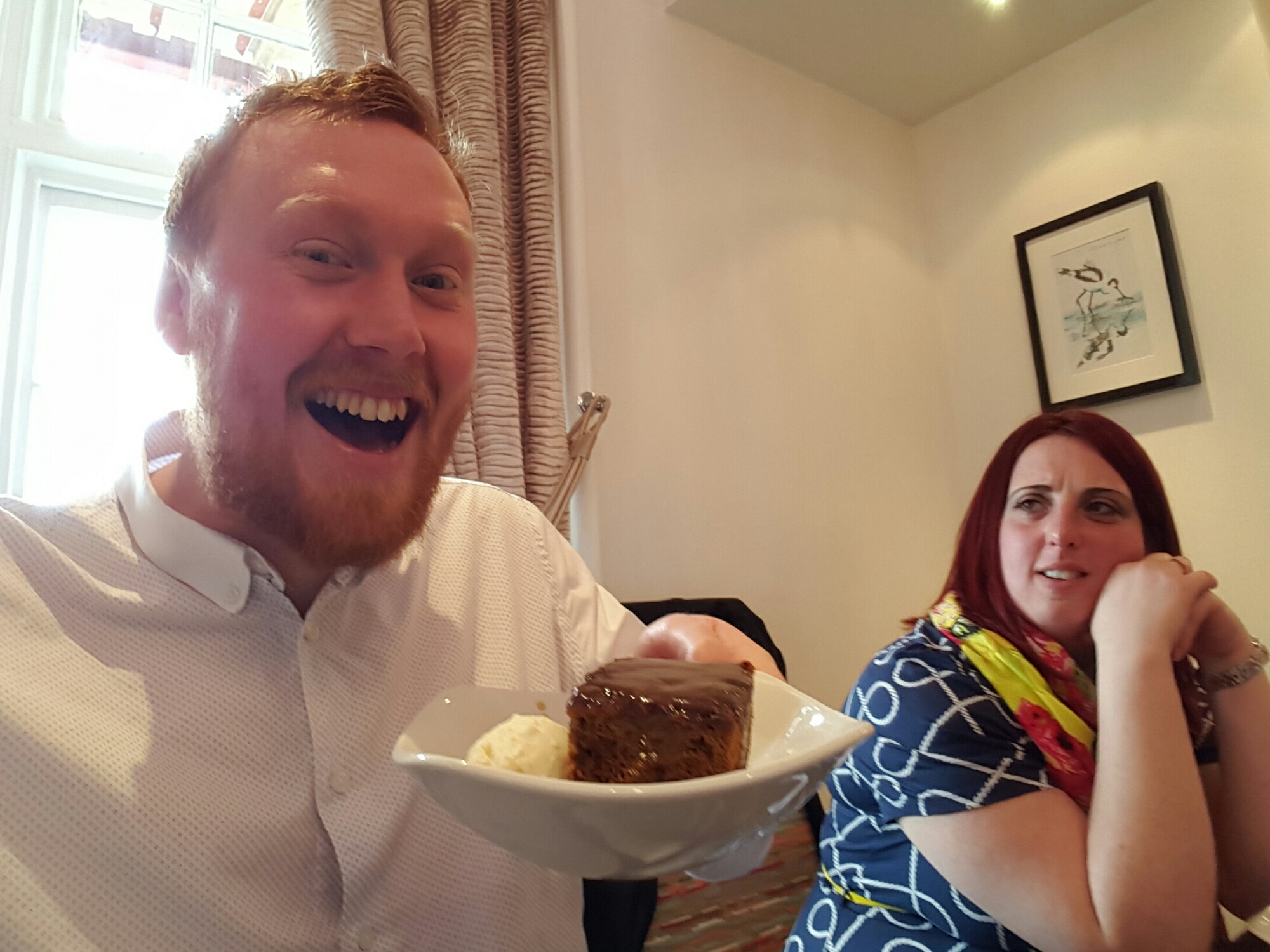 Katie doesn't like my selfies….
After dessert we handed over banners to formalise our twinning.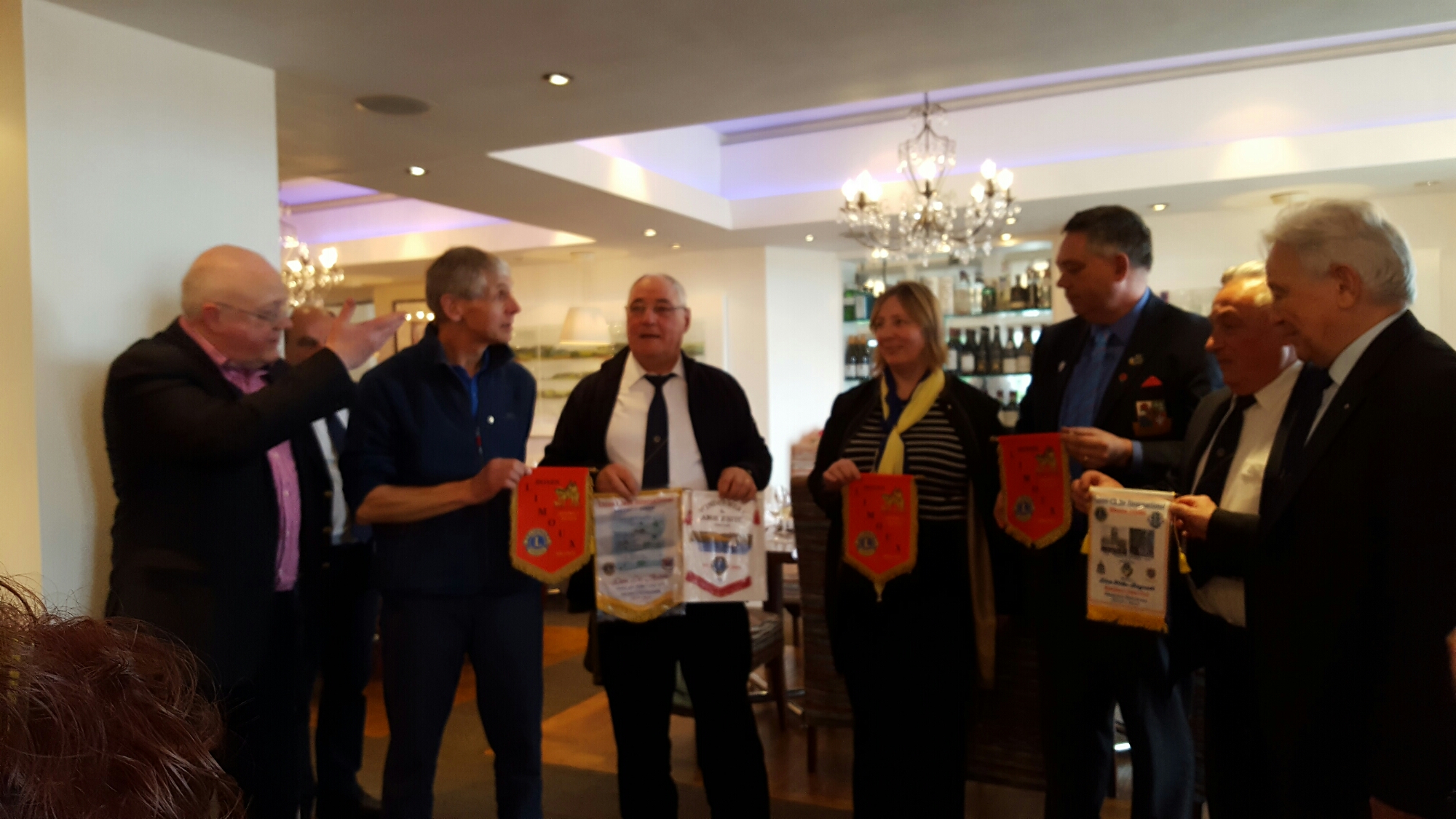 We toasted with the Cremant version of the Limoux sparkling wine and found out that the yellow submarine was the green submarine in France!
With a toast to the Queen and Prince Philip the luncheon was closed.
And it was thoroughly enjoyable!!!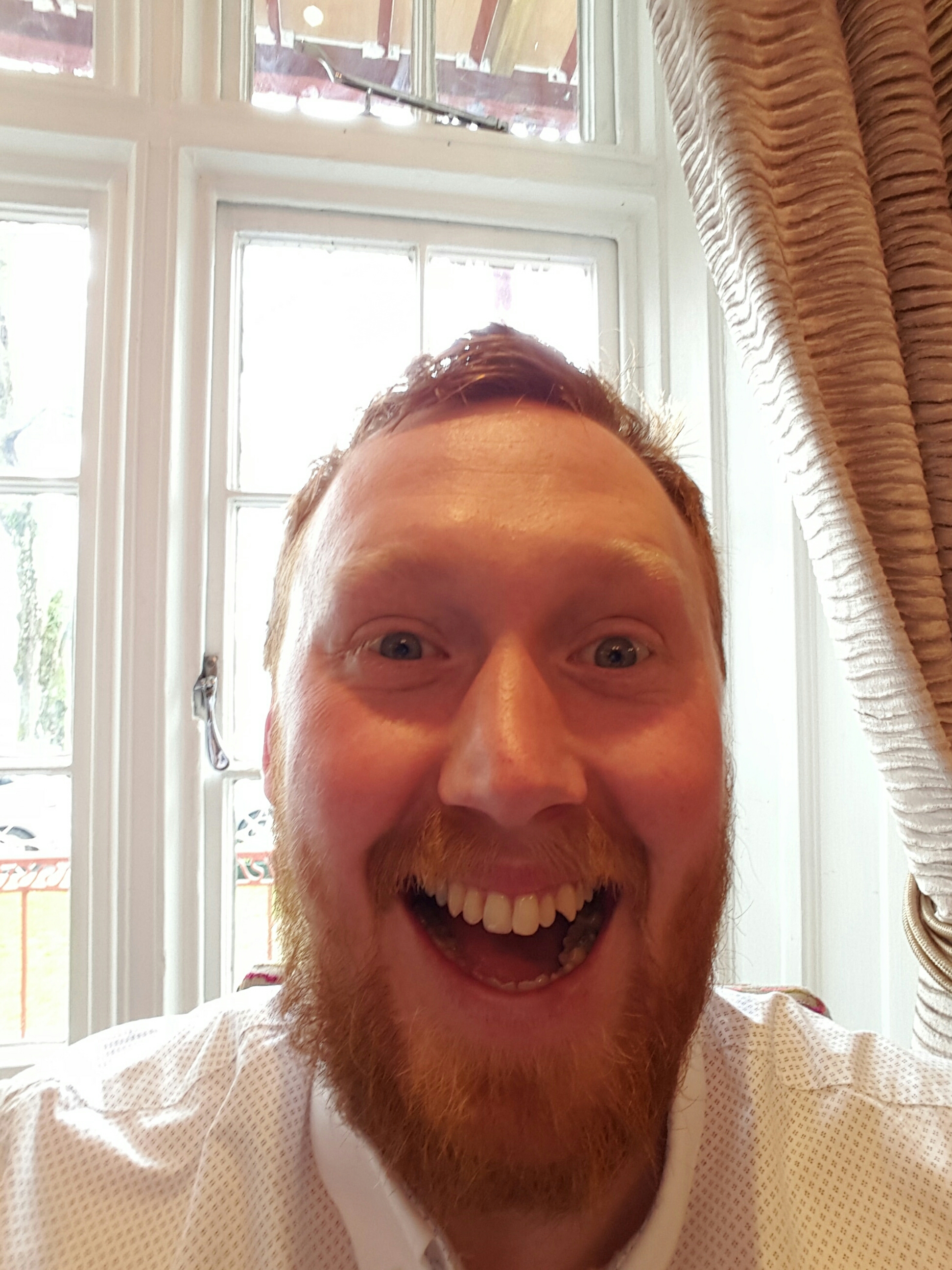 Love from the Granden Rouge