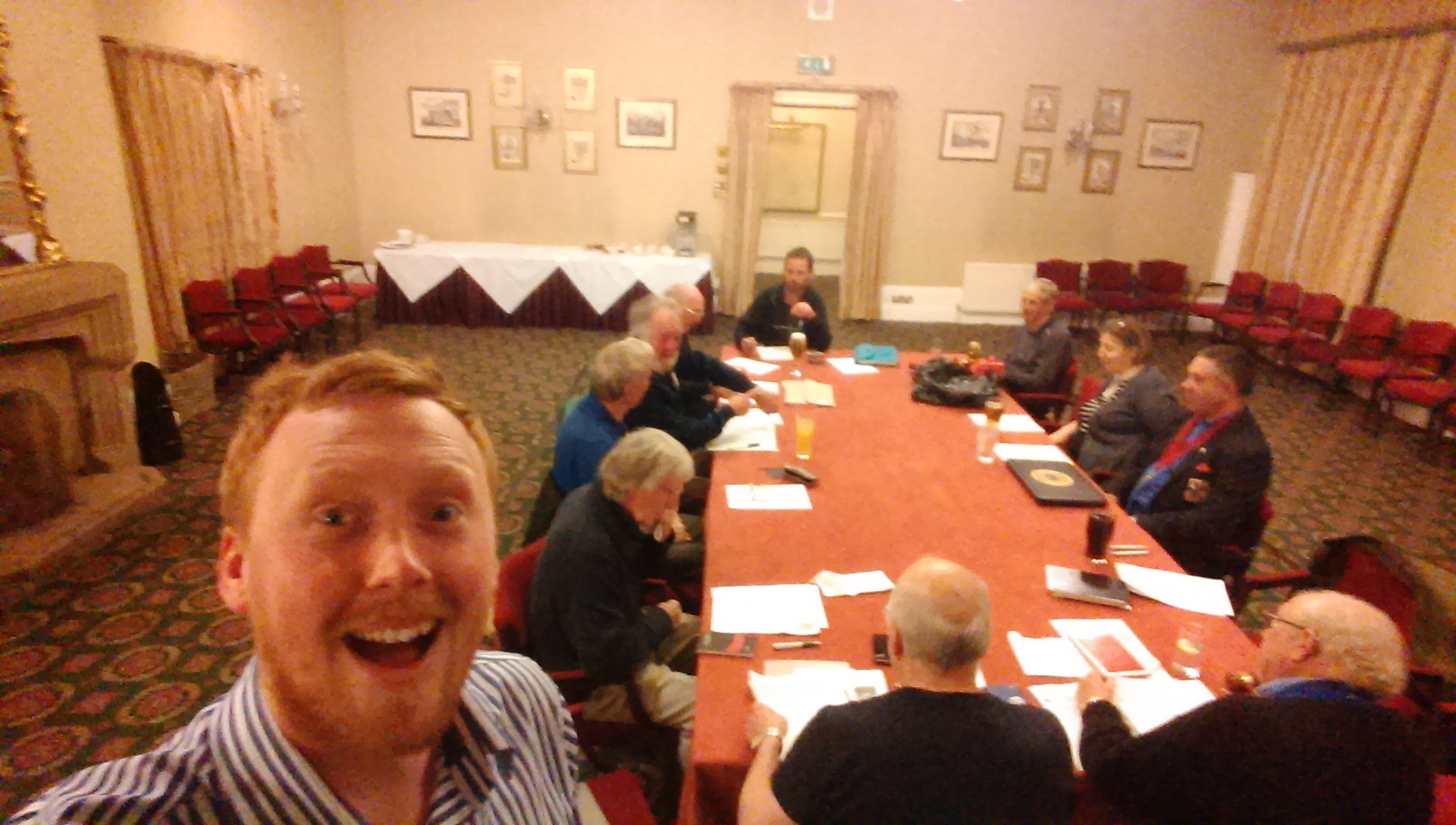 The October meeting opened with the jubilant news that Lion Tom had a new watch. He purchased the Austrian made timepiece from Aldi for £6 and spoke of its fine features.
The meeting soon found that no one had minutes after an aparent email mix up on Lion Secretary Chris Amos' computer. Ronnie, having his minutes hand delivered each month, was the only member with minutes. Chris proposed the minutes were correct and Ronnie seconded it.
Thanks were received from the Evergreen group for providing transport to Stavely opera. The group particularly enjoyed Lion Keith's driving skills.
A note arrived from Wendy Ellwood who successfully ran the great north run in Newcastle and with a donation from Lakes Lions raised a total of £9606 for diamond blackfan anaemia.
Cumbria Partnership wrote to thank the club once again for the donation of a Coagu-chek machine for patient use by the community nurse team.
In the finance report £2000 went out to MacMillan nurses and £2000 to St John's hospice from the Classic Car show. Income from the raffle at the charter were passed over. President Peter asked for the amount to be double checked because he was worried about Lion Anthony's maths having paid £10 for £5 worth of raffle tickets. Anthony proposed the club thank Peter for his kind donation. £284 was raised from Dragon Bay from a combination of marquee hire and bouncy castle revenue, the club decided to give £200 back to Paddlers for Life who do great work with breast cancer survivors.
Noel brought up how Jigsaw, formally Eden Valley Hospice, were fund raising for £100,000 with the aid of BBC radio Cumbria. Lion Noel talked about what some local people had done to raise funds such as Tom Noblett and Kevin Ferneyhough swimming in the Lake. It was proposed £1000 be donated from the club.
£100 was also donated to LIBRA, a fund set up by the Lions to do blood research.
Lion Tom took some time to tell the club that Chrismas was coming.
The bouncy castle will be visiting Heron Hill School on Saturday who are having their 40th and will bury a time capsule which will be opened in 2050. It was noted only Lion Ben will be around then to see it opened.
The annual log delivery was discussed. Windermere and Ambleside Lions give logs to elderly people every year delivered to the door/fireplace. If you know of someone in need please get in touch with the Secretary.
The date for the "old fokes tea" was set for the 9th December. This is where two coaches of people are brought to the hydro hotel for tea, cake and carols. They are also given a present. Some members are not allowed to drive the coaches because they themselves are over 70. Lion Ben confirmed that he was over 17.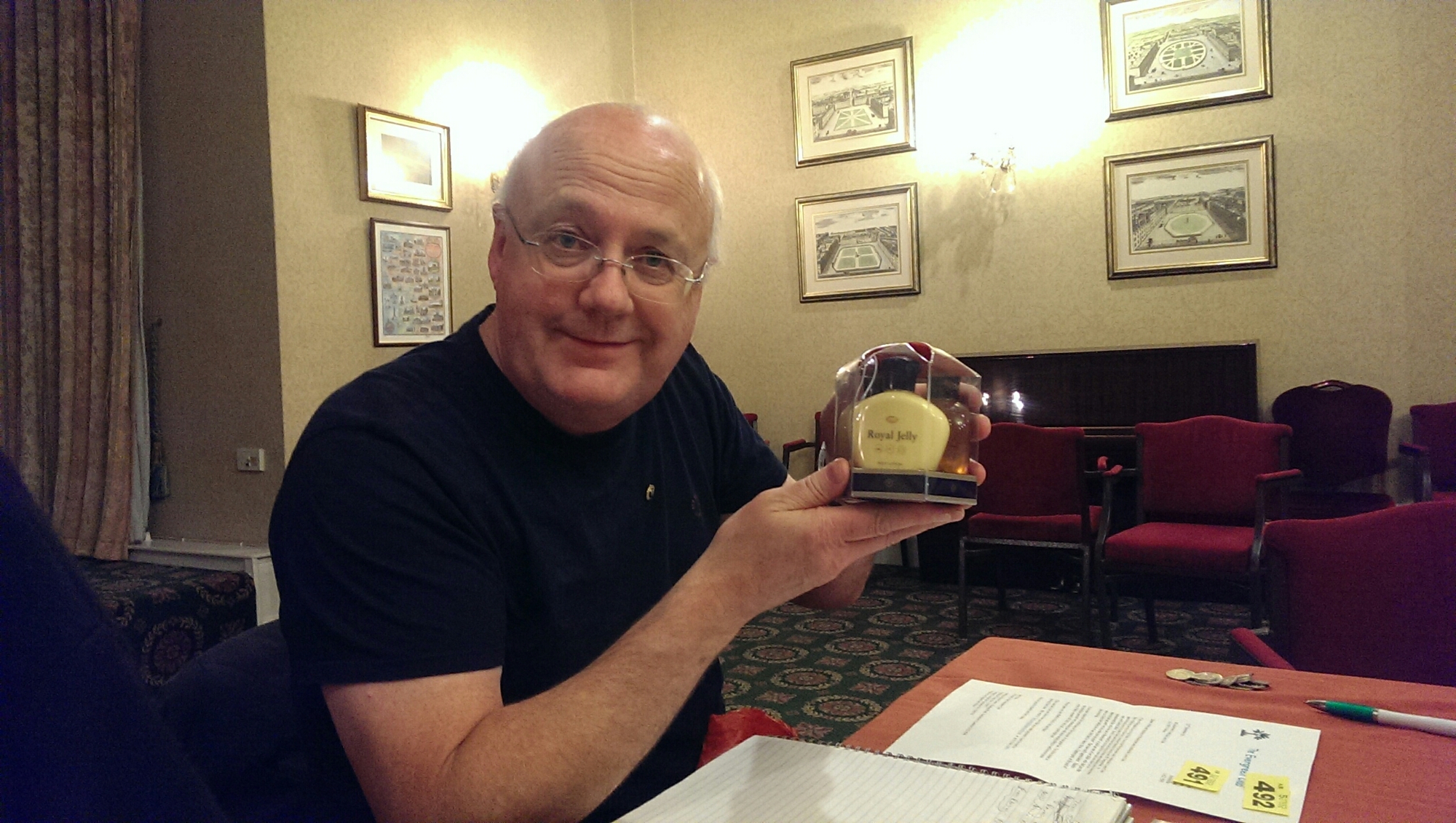 Lion Chris was delighted to win the raffle.
Windermere Pram race was passed as a proposal event with Lion Ben charged with pushing it forward.
In any other business Tom told the club about an eBay purchase that went wrong. He received the wrong book, Practical Golf, which he gave to Ronnie.
The meeting closed far too late.