The 2022 / 23 Windermere and Ambleside Lions Club Team
A small but perfectly-formed team – we are always looking for more members to help us out!
Our el-President for 2022/23 is Lion Keith Fell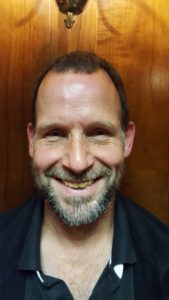 A joiner by trade Keith does much of the heavy lifting for the club. Keith is the kind of guy who will do anything for anyone. The original "Fell-y" Brother to join the Club
Our Second in Command for 2022/23 is Rowan "The Veep" Stirling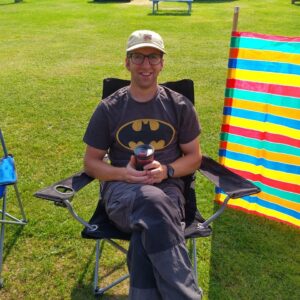 Lion Chris Amos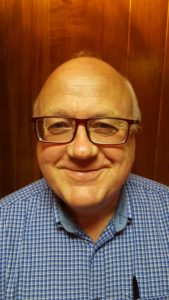 The club soon forgave Chris for being a Southerner because of his calm manner and dedicated hard work. He now likes chips and gravy.
Club Secretary for 2022 / 23 is Lion Chris Burstow

Miss Moneypenny was unavailable so our 2022/23 Treasurer is Lion Philip Fell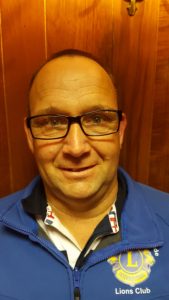 Lion Peter Irvine MJF

Long standing and extremely dedicated Peter has held every position available in the club. Now retired, Peter used to sell commercial vehicles everywhere from Manchester to Carlisle.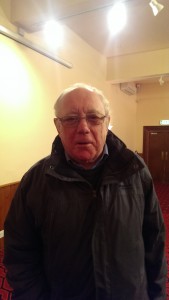 Lion Ronnie Wilkinson MJF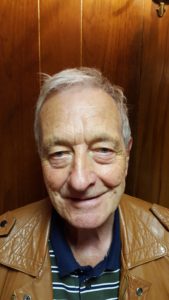 Lion Lisa Greasley
Prefers a side profile – just like the Queen on those stamps!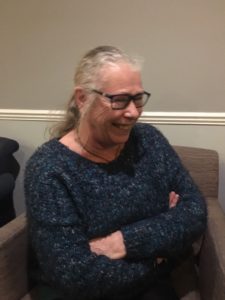 Lion Richard Dunlop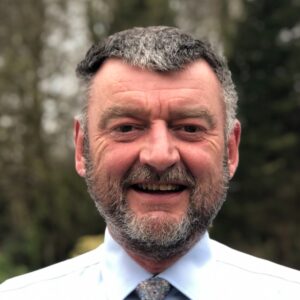 Lion Wendy Royall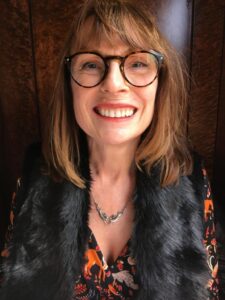 Lion Wendy Royall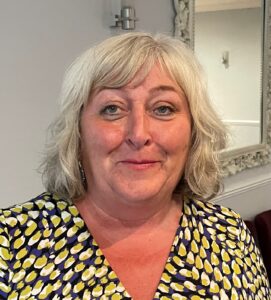 Lion Noel Mackereth MJF

It is with regret and sadness to announce that our fellow Lion
Noel
Mackereth MJF passed away in February 2019 – after 44 years of Lions Service. Our thoughts are with Dorothy and her family at this difficult time – and we will do whatever is possible to offer our care and support.